A Year After Protests, Ortega's Crackdown on the Media Continues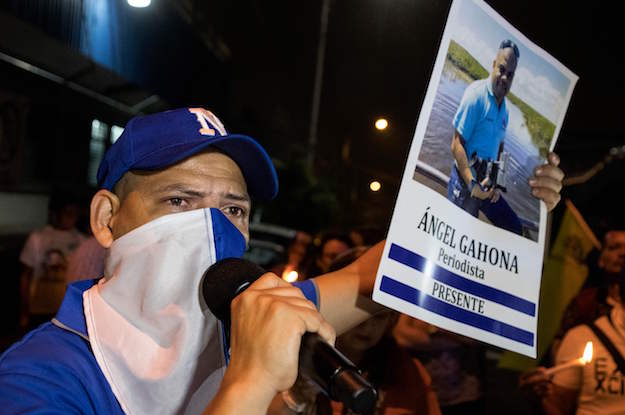 The public unrest that began in Nicaragua just over a year ago has subsided, but repression by the government of President Daniel Ortega has not. 
When a controversial social security reform sparked wider protests beginning on April 19, 2018, the government response left at least 325 dead and more than 2,000 injured, according to the Inter-American Commission on Human Rights.
Since then, Nicaragua has become a grim example of how quickly press freedom can be eroded, with journalists threatened, criminalized and attacked for doing their jobs. My case is a prime example.
... Read this article on the Americas Quarterly website. | Subscribe to AQ.