Why Sérgio Moro Took the Job—and Changed Car Wash Forever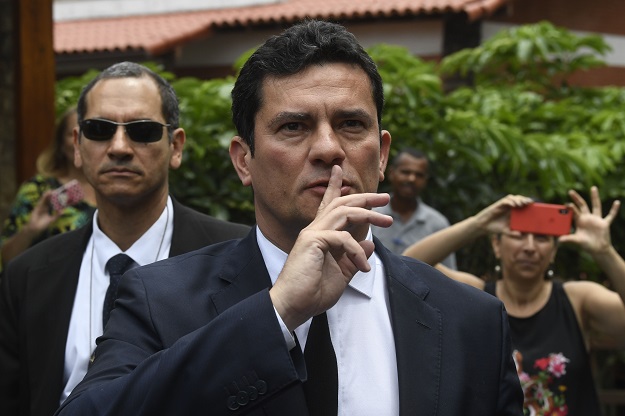 Two words help explain why Sérgio Moro decided to risk everything, and accept President-elect Jair Bolsonaro's offer to become Brazil's next justice minister:
Mani Pulite.
The Italian political corruption probe (known as "Clean Hands" in English) seemed like a game-changer when it first erupted in the early 1990s. The investigation resulted in hundreds of arrests, put nearly half of Italy's Congress under indictment and caused an entire generation of politicians to lose their jobs. But it didn't take long for the establishment and criminal networks to strike back. Corruption...
Read this article on the Americas Quarterly website. | Subscribe to AQ.