Why a Pragmatic AMLO May Be Here to Stay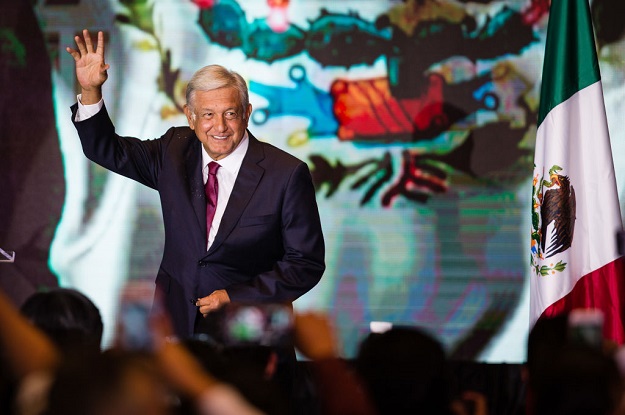 Andrés Manuel López Obrador's decisive victory in Mexico's presidential election will surely intensify the debate over how he will govern: as the populist firebrand nostalgic for statist economic policies, or as the pragmatic former mayor who governed Mexico City with moderation. Yet López Obrador's more radical impulses will likely have to be tempered by a modernizing Mexico that has largely embraced and is dependent upon a free-market economy integrated with the United States.
Throughout the presidential campaign, AMLO, as López Obrador is widely known, sent mixed signals about...
Read this article on the Americas Quarterly website. | Subscribe to AQ.