Why Politics Won't Come Easy for the Newly Disarmed FARC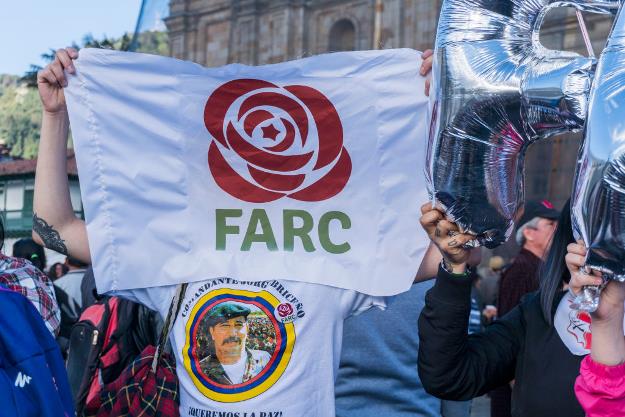 The Revolutionary Armed Forces of Colombia's (FARC) move into politics came to the accordion-rich tune of vallenato.
On Sept. 1, the former armed group held a free concert for supporters in Bogotá's historic Simón Bolívar square, capping off a week-long conference that confirmed its transformation into a full-fledged political party. Many of the 10,000 or so in attendance traveled across Colombia to take part in the celebration – and bear witness to the first day of the FARC's political future. 
"My hope is that the FARC can become the party that stands up to the corruption...
Read this article on the Americas Quarterly website. | Subscribe to AQ.