Americas Society
Council of the Americas
Uniting opinion leaders to exchange ideas and create solutions to the challenges of the Americas today
Why Markets Should Be Skeptical of Jair Bolsonaro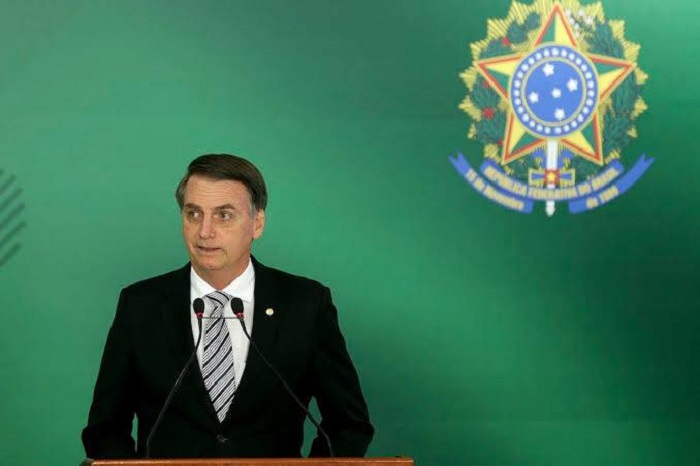 Since 1991, retired army captain Jair Bolsonaro has been a lonely voice in Brazil's Congress, expressing nostalgia for the country's military dictatorship, attacking human rights, and insulting women, black people, and LGBT people. 
Yet today a Bolsonaro presidency is a real possibility. He leads all major polls for Brazil's presidential election (assuming former President Luiz Inácio Lula da Silva is barred from running). He's running the same campaign that Donald Trump ran, in which he is the outsider and everyone else is a corrupt insider. Indeed, Bolsonaro's antagonistic...
Read this article on the Americas Quarterly website. | Subscribe to AQ.