Why Has Energy Spawned a Political Crisis in Paraguay?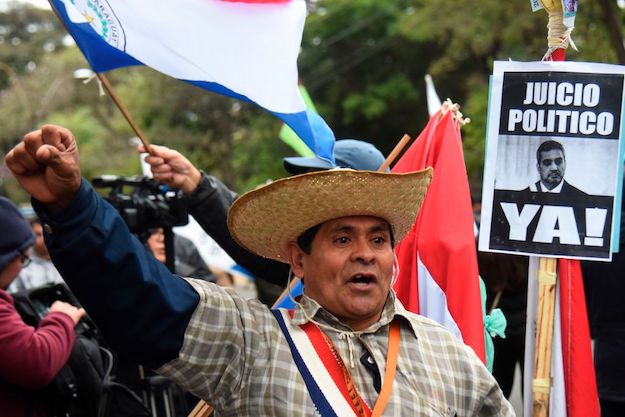 A fugitive money launderer, a decades-old treaty, a lawyer barely out of college, Brazil's President Jair Bolsonaro, and one of the world's most powerful hydroelectric dams: all played a role in an explosive political crisis that has rocked Paraguay in recent weeks.
The unfolding scandal centers on the vast Itaipú dam. Bridging the Paraná River between Paraguay and Brazil, the shared hydroelectric facility was built by the countries' military dictatorships in...
Read this article on the Americas Quarterly website. | Subscribe to AQ.