Why Bolsonaro Can't Sweep Climate Facts Under the Rug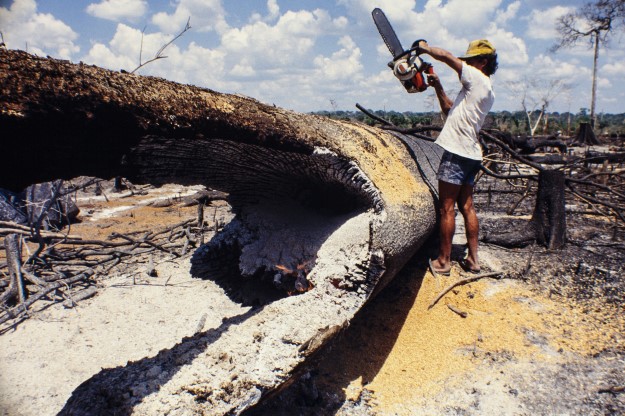 With the ratification of a trade agreement between Mercosur and the European Union on the horizon, Brazil's President Jair Bolsonaro has suddenly become more concerned with the Amazon – or at least with how the international community views his lack of effort to protect it.  
Deforestation in Brazil has grown steadily since Bolsonaro's election in October, spiking by 88% in July and reaching record highs according to both official and independent reports. Invasions by loggers and gold miners on indigenous lands have also become more common – with sometimes lethal consequences.  ...
Read this article on the Americas Quarterly website. | Subscribe to AQ.