The Wheels of Justice in Mexico Are Failing. What Can Be Done?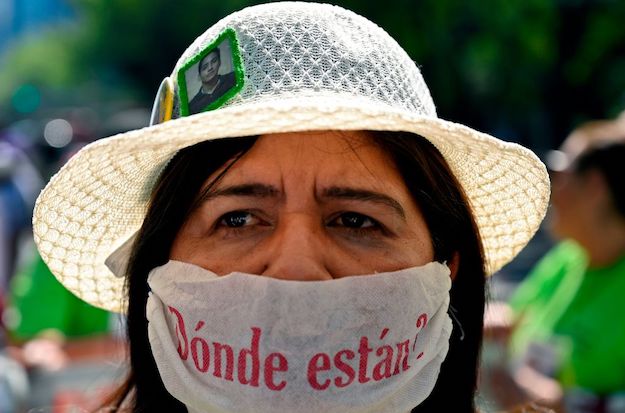 Leer en español MEXICO CITY – Justice is driven by a series of precise gears – if one fails, the system suffers But often it is only the consequences of such breakdowns that come into public view In Mexico, for example, 90% of crimes go unreported For those that are called in, impunity is astronomically high: 961% in local cases and 946% in federal ones In other words, of all the cases investigated by authorities, only 4%-6% reach an adequate conclusion But why Failures of the justice system are similarly palpable in levels of violence In 2019, Mexico's homicide rate was the...
Read this article on the Americas Quarterly website. | Subscribe to AQ.