What to Make of Venezuela's Last-Minute Debt Negotiations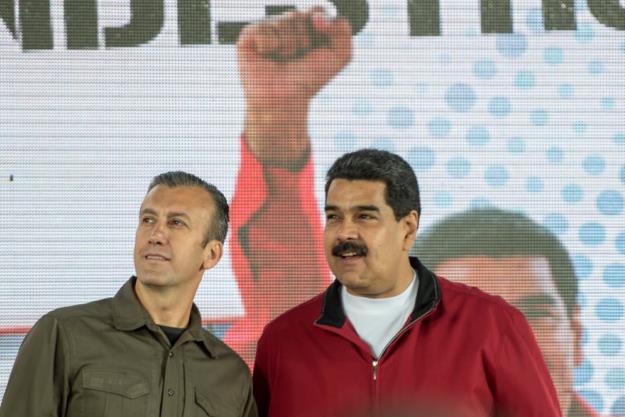 Venezuela is mired in a four-year recession, with its currency reserves at their lowest point in decades, triple-digit inflation and a deepening humanitarian crisis that includes shortages of food and medicine. On Monday, a series of meetings and decisions between the government of President Nicolás Maduro and the international community could force the Venezuelan government to comply with international demands of free and fair elections and greater respect of the opposition-controlled legislature, or exacerbate the country's crisis with serious repercussions for its population.
On...
Read this article on the Americas Quarterly website. | Subscribe to AQ.