What Elections Mean for Colombia's Peace Process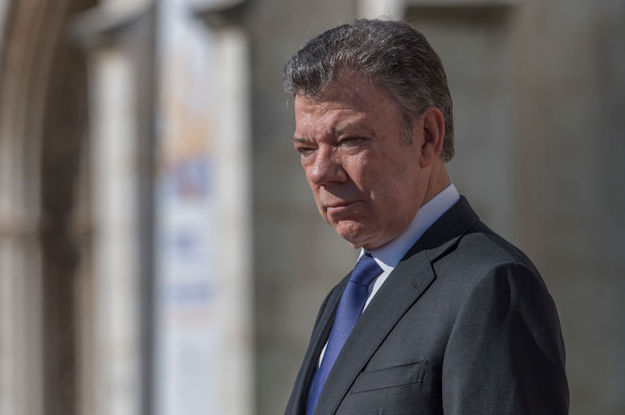 In the 14 months since Colombia's Congress signed off on peace with the FARC, President Juan Manuel Santos has had plenty to celebrate. Hostilities effectively ended, the rebels disarmed and legislators passed a bill allowing the FARC to turn itself into a legitimate political party.
But with legislative elections coming in March and a presidential vote set for May, legal challenges and electoral calculation have stymied Santos' efforts to implement key elements of the agreement – highlighting the still fragile nature of Colombia's peace. As his time in office comes to a close, the...
Read this article on the Americas Quarterly website. | Subscribe to AQ.