Trabaje con México en la Cuarta Revolución Industrial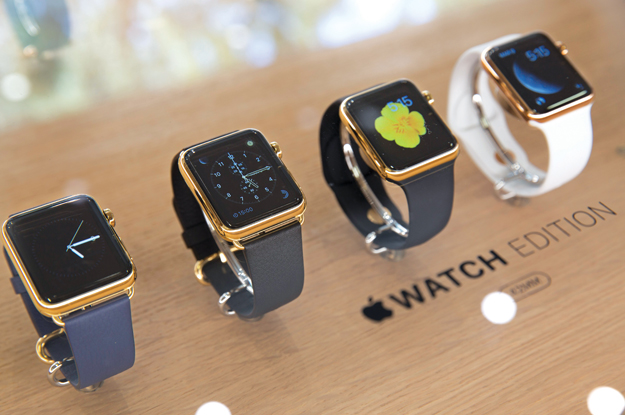 Estimado(a) Sr(a) Presidente(a):
El comercio y las relaciones entre México y Estados Unidos se han destacado como el objetivo de la campaña electoral de este año pero la retórica pasa por alto una realidad inequívoca. Como la siguiente persona que ocupe la silla presidencial de Estados Unidos, usted presidirá el inicio de lo que el Foro Económico Mundial denomina la "Cuarta Revolución Industrial", una oportunidad de producir dividendos por US$100...
Read this article on the Americas Quarterly website. | Subscribe to AQ.