Americas Society
Council of the Americas
Uniting opinion leaders to exchange ideas and create solutions to the challenges of the Americas today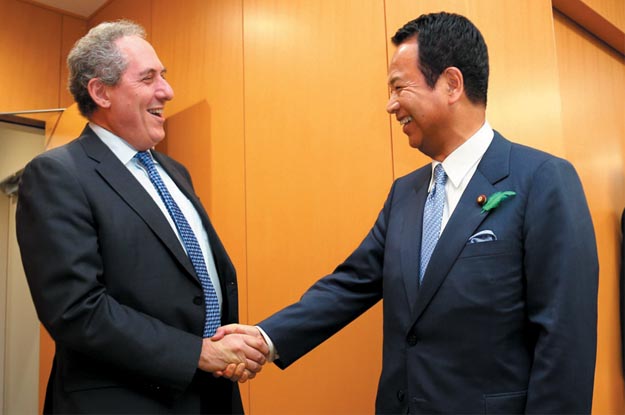 It took more than five years, but the Trans-Pacific Partnership (TPP) is now near the finish line. Congressional passage of Trade Promotion Authority (TPA) earlier this summer gave U.S. officials the mandate to conclude the TPP talks and revived procedures to expedite its ratification. The trade pact could be signed later this year.
The TPP is by far the most important and comprehensive trade pact undertaken since the advent of the World Trade Organization (WTO) in 1995. The 12 participating countries account for about 40 percent of global output and a quarter of world exports....
Read this article on the Americas Quarterly website. | Subscribe to AQ.