Three Lessons From the Petro-Uribe Spat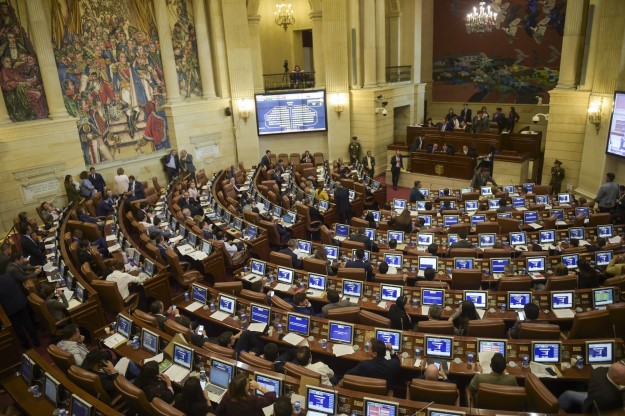 A war of words between senator and former President Álvaro Uribe (2002-10) and Senator Gustavo Petro has dominated headlines in Colombia of late. Some disagreement is to be expected, since the two are on opposing sides of the political spectrum. But the nature of their exchange – with Uribe calling Petro a "moral hitman" while Petro defends his revolutionary past - says a lot about Colombia's current political scenario.
Peace works
The two senators' sharp words in congress suggest the peace accord is bearing fruit – not the latest agreement...
Read this article on the Americas Quarterly website. | Subscribe to AQ.