Americas Society
Council of the Americas
Uniting opinion leaders to exchange ideas and create solutions to the challenges of the Americas today
Security in South America: The Role of States and Regional Organizations by Rodrigo Tavares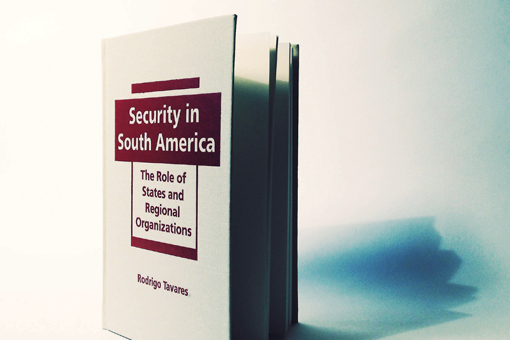 Nowhere in the world is the web of treaties, agreements and agencies concerned with regional security needs as thick as in Latin America. The region has seen one of the most dramatic institutional transformations of the late twentieth and early twenty-first century. Among the many reasons for this transformation is the widespread rejection of U.S. leadership to resolve problems considered to be unique to the global South.
Latin American leaders prefer to characterize their region as a "zone of peace"—distant from the traditional rivalries and brinksmanship of the Cold War. But in...
Read this article on the Americas Quarterly website. | Subscribe to AQ.