Sadly, Foreign Pressure Won't Be Enough to Dislodge Maduro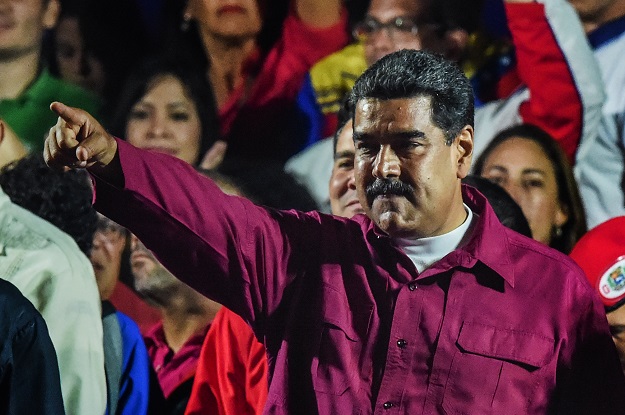 The United States and other countries are likely to apply additional economic and diplomatic pressure on the Venezuelan government following President Nicolas Maduro's victory Sunday in elections that most of the opposition had boycotted and international community had denounced as a farce. The measures are unlikely to hasten a democratic transition, however, unless the Maduro regime faces greater pressure from its own populace.
International pressure thus far has not been insubstantial. The Trump administration has sanctioned Maduro and dozens of senior Venezuelan officials for...
Read this article on the Americas Quarterly website. | Subscribe to AQ.