Só o agronegócio pode mudar a visão de Bolsonaro sobre a Amazônia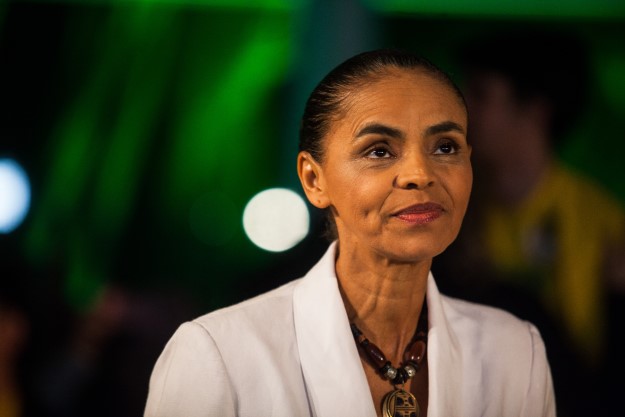 A agricultura brasileira assim como a economia em geral tiveram um forte momento de expansão nos anos 2000 - na mesma época em que caíam os níveis de desmatamento, que chegaram a ser reduzidos em mais de 80%. A experiência mostra que o Brasil tem o know-how necessário para proteger a Amazonia, e que não é preciso escolher entre conservação e desenvolvimento econômico, disse a ex-ministra Marina Silva nesta entrevista.
Em Nova York para a Semana do Clima nas Nações Unidas,...
Read this article on the Americas Quarterly website. | Subscribe to AQ.