The Rush to Save Argentina's Malbec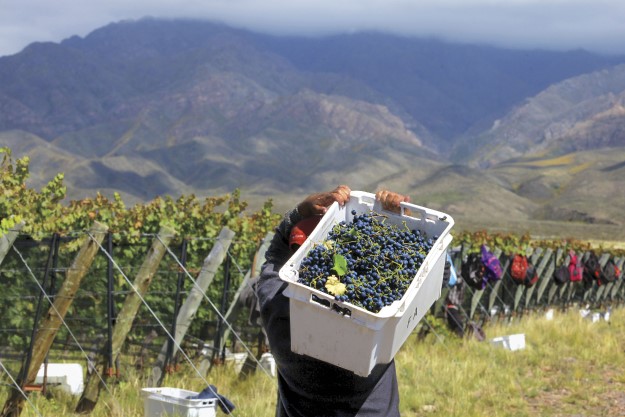 This article is adapted from AQ's latest issue on the politics of water in Latin America | Leer en español
In the foothills of the Andes lies the heart of Argentina's wine production. But for the past decade, Mendoza has been facing the longest and most severe water crisis in its history, putting the industry at risk.
Experts warn this could be the most critical year yet. According to the regional...
Read this article on the Americas Quarterly website. | Subscribe to AQ.