Rio's Forgotten Health Crisis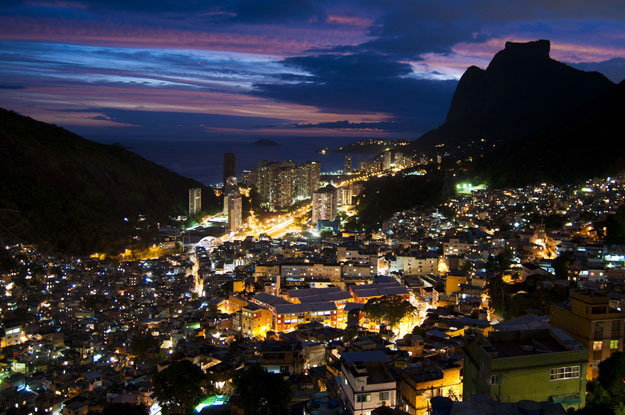 Editor's Note: A version of this piece first appeared in Portuguese in Agência Pública, and can be seen here. The English translation has been lightly edited for clarity, context and length.
As Rio de Janeiro prepares to receive hundreds of thousands of tourists and athletes from over 200 countries for the Olympic Games, health authorities are working overtime to combat the spread of the Zika virus. But beyond Zika, the city hides shockingly high rates of tuberculosis, especially in...
Read this article on the Americas Quarterly website. | Subscribe to AQ.