Americas Society
Council of the Americas
Uniting opinion leaders to exchange ideas and create solutions to the challenges of the Americas today
Reducing Homicide in Brazil: Insights Into What Works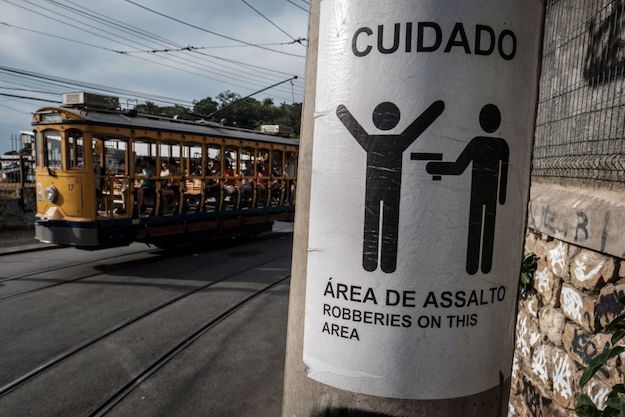 Brazilians have an uneasy but enduring co-existence with homicide. Over 1,060,000 of them have been murdered since 2000. 
Despite that, attempts to adopt a comprehensive national strategy to reduce the murder rate have sputtered. As the Brazilian government struggles to launch a new federal agenda to fight crime and corruption, it would do well to consider subnational efforts to tackle the problem. 
Not all the violent crime reductions strategies that have sprung up in states like Espírito Santo, Minas Gerais...
Read this article on the Americas Quarterly website. | Subscribe to AQ.