Americas Society
Council of the Americas
Uniting opinion leaders to exchange ideas and create solutions to the challenges of the Americas today
The Real Cost of Brazil President Michel Temer's Pension Reform Failure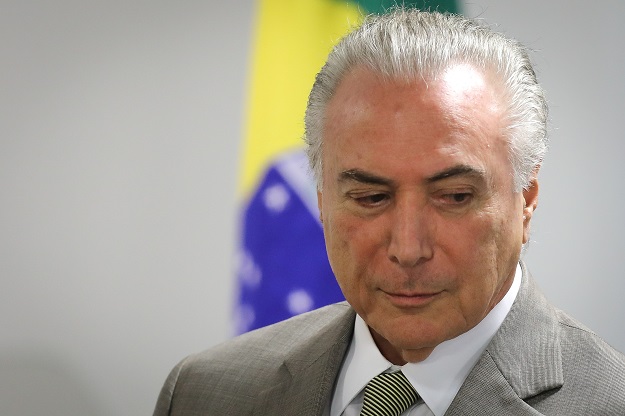 The rules of the game of chicken are simple, and its stakes are high: two cars accelerate toward each other, and the first one to swerve loses. Do nothing, and both players end up in a fiery collision that threatens bystanders. Brazil's executive and legislative are playing this game, without a failsafe. Brazilians could be the ones who suffer if the game ends in disaster.
Many countries face looming crises in this sector, but Brazil's situation is unique: its combination of a...
Read this article on the Americas Quarterly website. | Subscribe to AQ.