A Puzzle Awaits Colombia's Next President – and Washington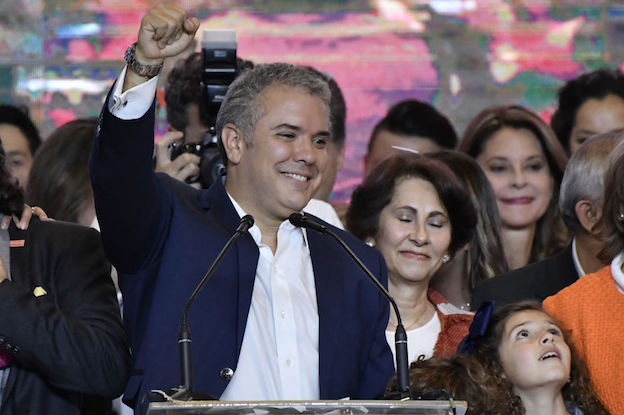 On Sunday, Colombians will vote to elect a new president. Polls suggest that Iván Duque of the Democratic Center, a charismatic young senator and protégé of former president Álvaro Uribe, will receive the highest number of votes, but not the absolute majority needed to avoid a second round. Polls also suggest that in a run-off scheduled for early June, he will handily defeat the likely second-place finisher Gustavo Petro, a leftist former mayor of Bogotá, who has channeled the anti-establishment fervor currently coursing through Colombia and other Latin American countries.
National...
Read this article on the Americas Quarterly website. | Subscribe to AQ.