Americas Society
Council of the Americas
Uniting opinion leaders to exchange ideas and create solutions to the challenges of the Americas today
The Pemex Downgrade Was a Warning. Is AMLO Listening?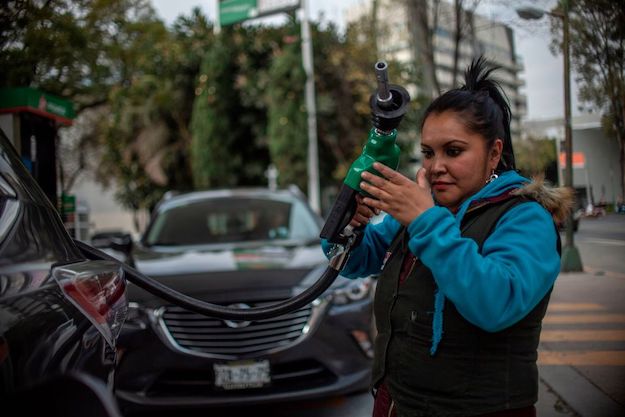 Andrés Manuel López Obrador has a vision, but not a plan. His long-term objective to recentralize power is clear, but the specifics of everyday decisions – on everything from social policy to infrastructure investment – remain obscure.
The danger of this improvisational form of government is not simply that the economy will fail to achieve higher rates of growth (that is almost already a given). It is that financial markets will react negatively to so much uncertainty. The recent downgrade of state oil firm Pemex could be the beginning.
Fitch downgraded Pemex last month...
Read this article on the Americas Quarterly website. | Subscribe to AQ.