Peace in Colombia's Countryside? First, Turn On the Lights.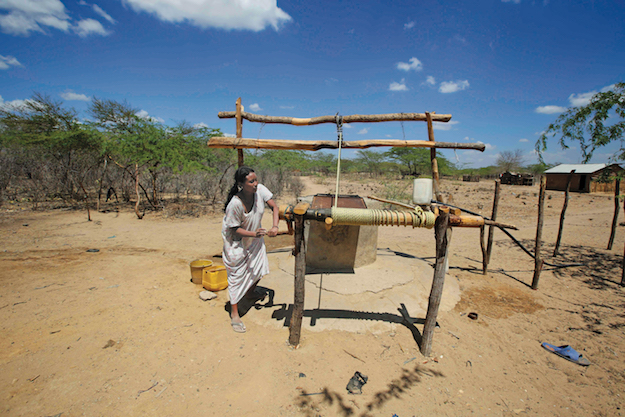 This article is adapted from AQ's print issue on peace and economic opportunity in Colombia
In the small villages around Nuquí, on Colombia's Pacific Coast, it's hot, humidity hovers around 100 percent year-round, and sometimes electricity runs for just four hours a day. With limited access to power, residents cannot study at night, run a fan to ease the heat, or even store food.
The less than 3 percent of Colombia's population that lacks electricity lives mainly...
Read this article on the Americas Quarterly website. | Subscribe to AQ.