Panorama: The Future of Independent Politics in Mexico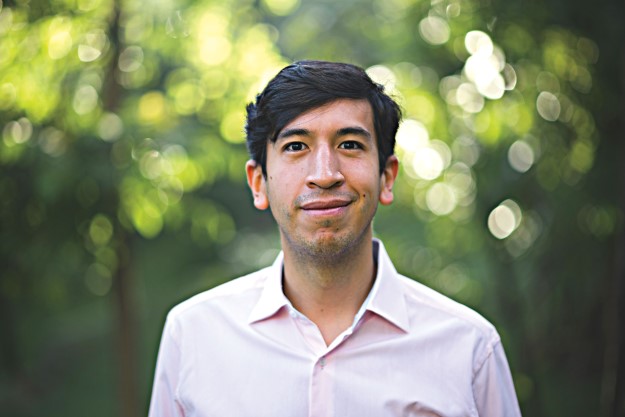 This article is adapted from AQ's latest issue on Latin America's anti-corruption movement.
When AQ named you one of Latin America's Top 5 Politicians under 40 in 2016, you were leading a movement for more independents in Mexican politics. Now, at 29, you're starting a political party. What changed?
Several factors influenced our decision. Our grassroots movement of independent candidates received...
Read this article on the Americas Quarterly website. | Subscribe to AQ.