No More Odebrechts: Three Steps to Reduce Graft in Latin America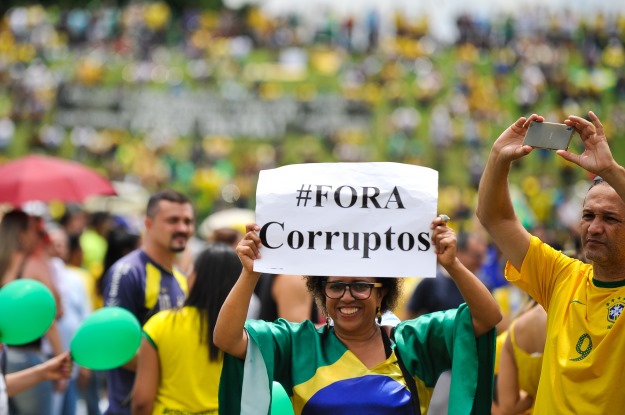 The revelations of years of immense and systemic bribe payments to policymakers across Latin America by engineering and construction conglomerate Odebrecht are an unmitigated disaster for Brazil – and its foreign policy of the last decade and a half.
The internationalization of Brazilian capitalism – that is, the government's strategy of boosting Brazil's influence by supporting the activities of its large companies abroad – was a key pillar of regional foreign policy starting in the mid-2000s. This policy allowed Brazil not only to achieve unprecedented visibility and access from...
Read this article on the Americas Quarterly website. | Subscribe to AQ.