Americas Society
Council of the Americas
Uniting opinion leaders to exchange ideas and create solutions to the challenges of the Americas today
No: Mexican Homicide and Crime Rates Remain High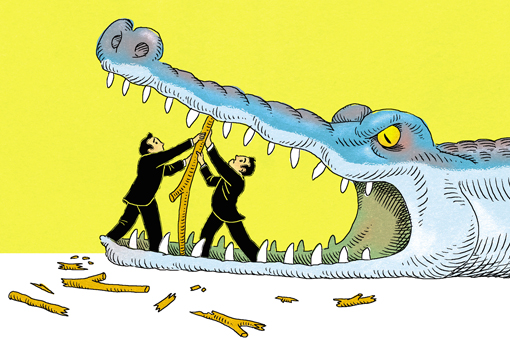 As a presidential candidate, Enrique Peña Nieto promised "adjustments," rather than any major changes, to the security strategy of the outgoing administration—and that is precisely what he has delivered as president. While there have been subtle—and not so subtle—shifts from the policies pursued by former President Felipe Calderón, there has not been a clear break with the past.
The same overall strategy is producing the same grim results. While homicides have decreased by 25 percent from a peak during Calderón's presidency in 2011, they remain at staggeringly high levels: last year...
Read this article on the Americas Quarterly website. | Subscribe to AQ.