Netflix's "The Edge of Democracy" – Not Just For Beginners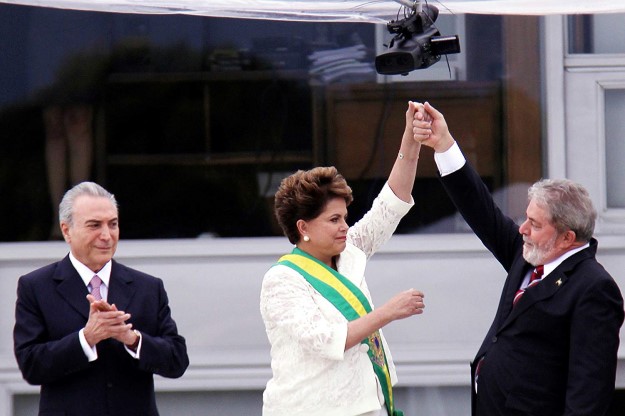 The Brazil of the 2010s is a six-hundred-and-thirty-three-act Greek tragedy with plot twists so insanely complicated that it's hard to even find a common language to discuss it. "Impeachment" or "coup"? #LulaStayInJail or #LulaPoliticalPrisoner? The Edge of Democracy, the new Netflix documentary by Petra Costa, deals with this by picking a side – the left – and (mostly) sticking with it. Despite the resulting biases and omissions, it is one of the best-produced,...
Read this article on the Americas Quarterly website. | Subscribe to AQ.