Is Mexico Prepared to Confront Coronavirus?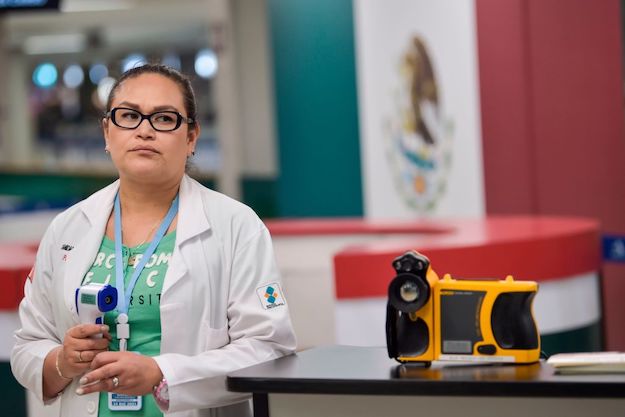 MEXICO CITY – With excellent medical schools, well-trained epidemiologists, a basic public healthcare system for low-income residents and plenty of hospitals and pharmacies, Mexico is in a relatively privileged position in Latin America when it comes to combatting the coronavirus. 
But despite having most of the tools it needs to respond to the pandemic, underlying challenges – some longstanding and others the result of recent policy changes – have left experts concerned that the country's health system could quickly be overwhelmed if the virus spreads as expected.  
"The...
Read this article on the Americas Quarterly website. | Subscribe to AQ.