Mexican Women Are Angry. AMLO Should Start Listening.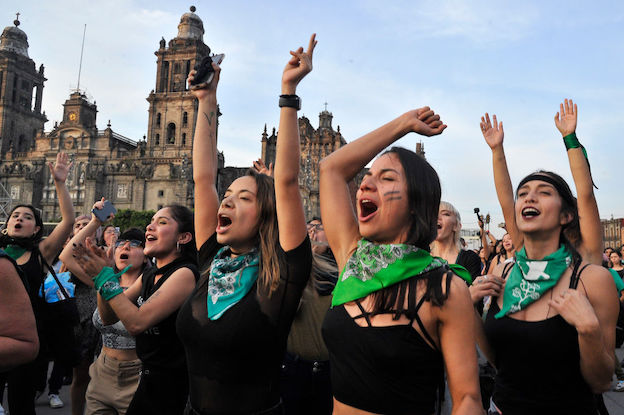 MEXICO CITY – Mexico's President Andrés Manuel López Obrador is an increasingly powerful man At the helm of what he calls the country's "Fourth Transformation," he has dismantled checks and balances, weakened autonomous institutions, and seized discretionary control of the budget AMLO, as the president is widely known, seems intent on pulling Mexico back to an era of single-party dominance, and in the absence of a cohesive opposition, his dream of centralized and unobstructed control may yet become reality Thanks in part to the corruption and callousness of his predecessors,...
Read this article on the Americas Quarterly website. | Subscribe to AQ.