Making Pemex Great Again?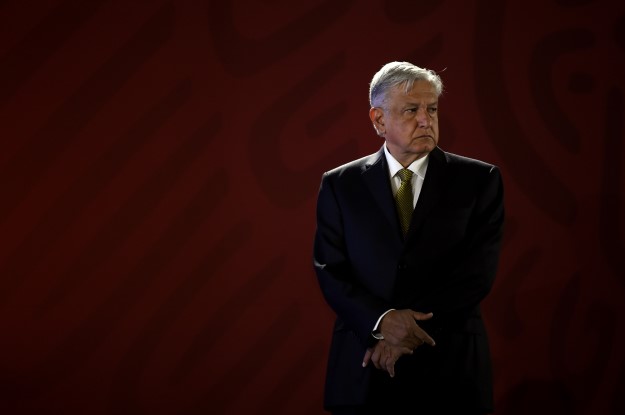 In 2012, the Harvard Business School published a case study titled "Pemex: In a Free Fall?" that analyzed the challenges facing Mexico's state oil company in 2009, when J.J. Suárez Coppel took the helm as CEO. Many of the issues outlined in the study remain a problem today: production and reserves in decline; high taxes resulting in after-tax losses; high levels of debt; not enough money for capital expenditure in exploration and production; too much concentration on large shallow-water fields; too many employees...
Read this article on the Americas Quarterly website. | Subscribe to AQ.