Latin America Is Not Benefiting from the U.S.-China Trade War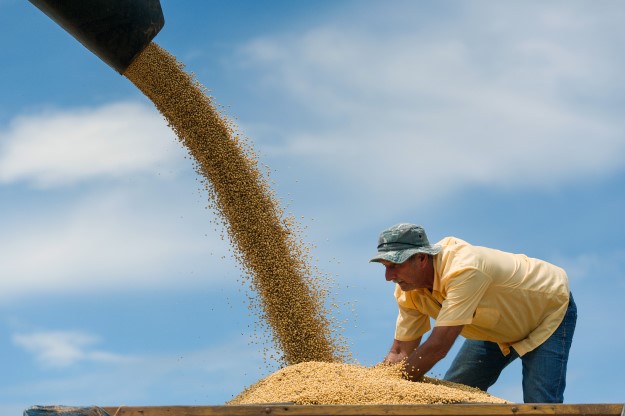 Has the U.S. trade war with China been good for Latin America?
An increase in Chinese demand for primary products from the region, as well as recent news of production transfers from China to Mexico, might give the impression that it has.
But any positive short-term effects of the confrontation should also take into account its negative medium- and long-term impacts on the region and on global growth. And the fact is that the overall trade and GDP destruction effects of trade wars tend to outweigh gains from shifts in trade activity.
That's why Latin America should...
Read this article on the Americas Quarterly website. | Subscribe to AQ.