LatAm in Focus: What the SVB Collapse Signals for Latin America
AS/COA CEO and President Susan Segal explains SVB's limited impact on the region. Still, it showcases tricky macroeconomic conditions.
The road to recovery in the post-pandemic era has been marked by macroeconomic challenges, from inflation to high interest rates to limited fiscal space. Among those trying to navigate this uncertainty has been Latin America's deep bench of startups—a financial engine for the region's economies. 
Then came the Silicon Valley Bank collapse. The bank run on the lender in early March spooked markets, including those in Latin America where many of the region's startups used Silicon Valley Bank for dollar accounts.
Does this spell disaster for Latin America? Hardly, said CEO and President of Americas Society/Council of the Americas Susan Segal, who has had a long career in banking focused on Latin America. She spoke to AS/COA Online's Luisa Leme about why the SVB collapse won't rattle the region's startups. 
Image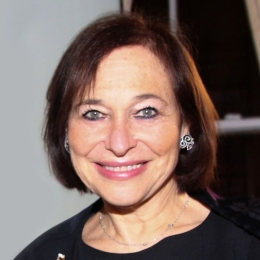 Susan Segal
"What will affect Latin America, in my opinion, is if there were a global meltdown of confidence in the banking system," she says. Segal explained that the banking system worldwide is stable, but macroeconomic challenges are creating rocky conditions. She noted that she's monitoring the actions of both the U.S. Federal Reserve and small- and medium-sized banks to see how conditions are developing.
"Getting it right [to avoid a recession] is an art, not a science."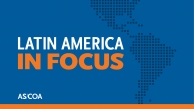 Latin America in Focus Podcast
Subscribe to Latin America in Focus, AS/COA's podcast focusing on the latest trends in politics, economics, and culture throughout the Americas.