LatAm in Focus: Millennials and the Future of Mexican Elections
Listen: Nacion321's Alejandro Moreno and Pancho Parra explain why the next Mexican presidential vote belongs to a new generation.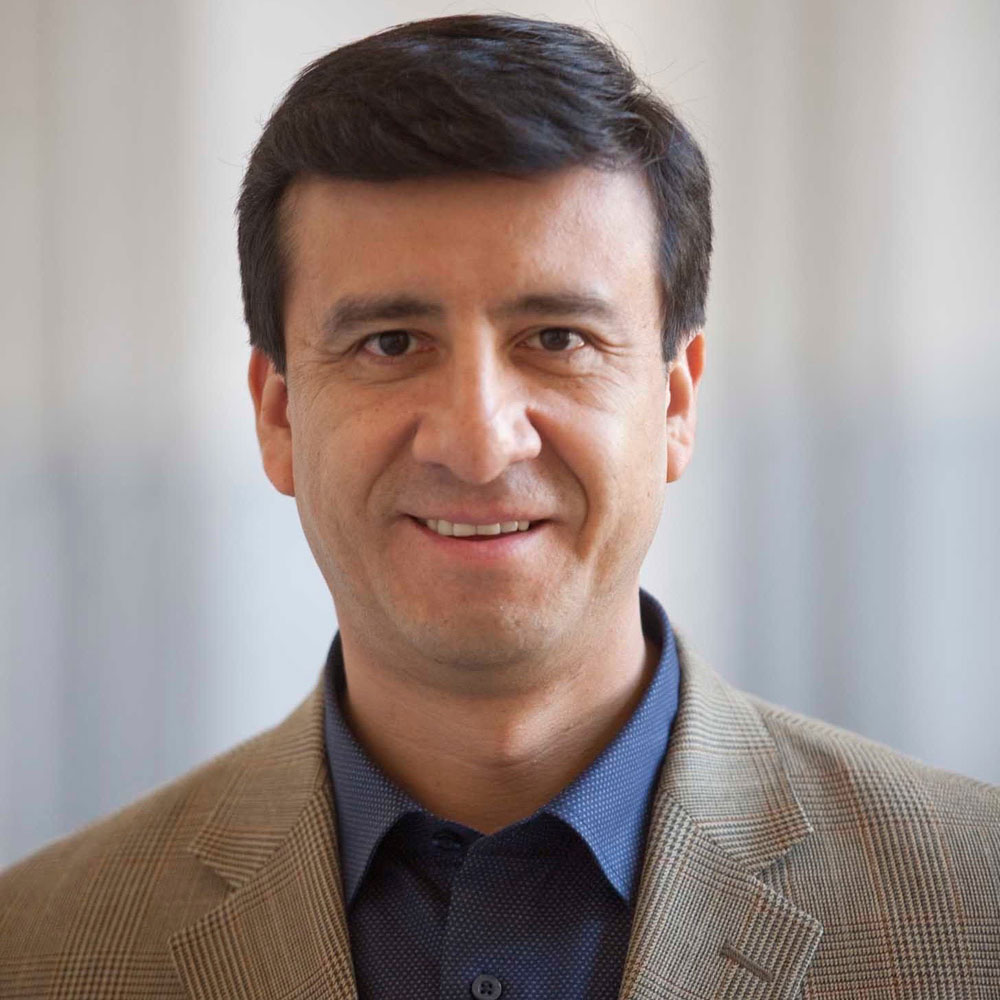 Alejandro Moreno
From Brexit to the Colombia peace vote to the U.S. presidential race, 2016 has been the year of unexpected electoral outcomes. Meanwhile, Mexicans are looking ahead to their own presidential election in 2018, and the outcome could well be difficult to predict, thanks to shifting political views held by one particular group: millennials. This generation, considered to be people born between 1980 and 2000, could make up nearly half the electorate when that election comes.
"It's a generation that, when you look at it, they don't seem to be paying attention. But they are." 
A study published in October by Mexican news site Nación321 sheds light on what millennials are looking for in a candidate and the issues that concern them most. The poll found that, while this generation is more likely to back Mexico's opposition party, they're reluctant to support any political party at all. They feel that, when it comes to being able to apply political pressure, social media is a more powerful tool than voting. And, as far as what they want from their next president, honesty is a top trait.
"We're looking at a generation of voters who are willing to forgive mistakes when they are transparent, but they are not willing to forgive dishonesty," says Dr. Alejandro Moreno, a pollster and public opinion analyst for El Financiero and Nación321. Moreno, along with Pancho Parra, editor of data and public opinion at Nación321, spoke with AS/COA Online's Carin Zissis about the survey results, including the fact that, while prior generations saw democracy as an aspiration, younger Mexicans are more likely to look for a leader who would focus on order over rights.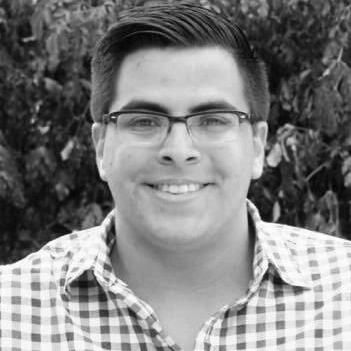 Pancho Parra
"People tend to value those things that you don't have and you tend to value less those that you take for granted," says Moreno. "When we look at the results and you see millennials in Mexico wanting order, it's something that they have lacked. When they put human rights and liberties and freedoms in second place, it's because they take them for granted."
"When they look at the candidates in Mexico, they want someone to tell the truth." 
Parra, himself a millennial, adds that this generation is globalized and informed, and worrying about new problems like inequality and climate change. His response: "Right now we have different kinds of problems that democracy should attend to."
---
---