LatAm in Focus: Cuba's New Constitution and 60 Years of the Revolution
What will change after the February 24 referendum and to what degree does President Díaz-Canel represent continuity of the Castro era?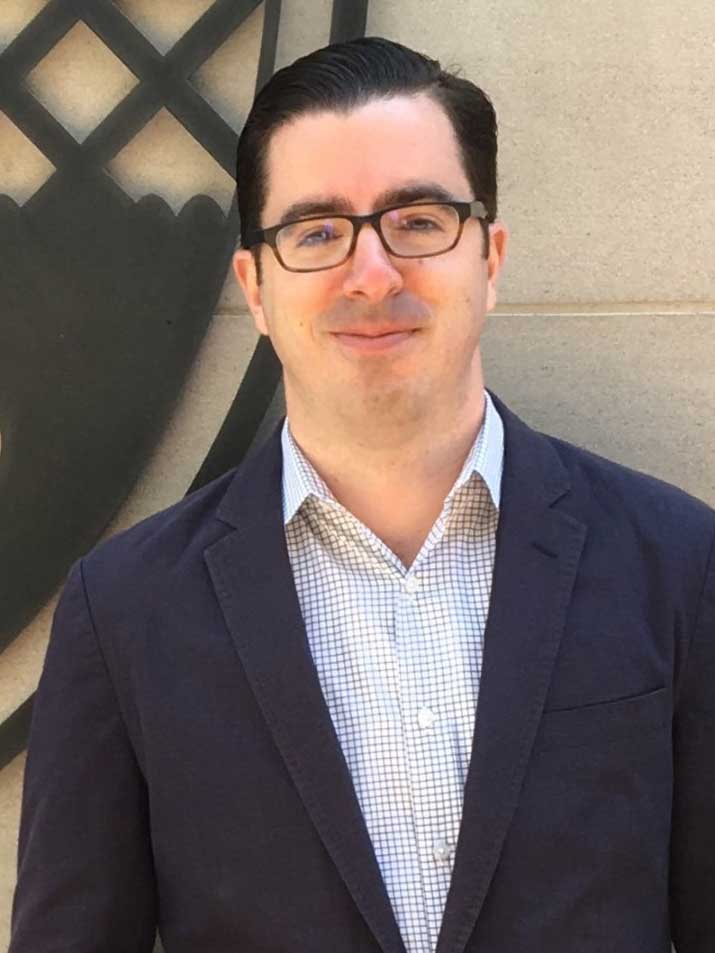 Michael Bustamante
Just as Cuba's Revolution marks its 60-year anniversary, the country is preparing to vote on the biggest constitutional overhaul since 1976. Some 8 million Cubans 16 years and older are eligible to vote in the February 24 constitutional referendum for a new Magna Carta that makes mention of private property, the importance of foreign direct investment, a division of power in the executive branch that now includes both a president and prime minister, as well as age and term limits.
At an AS/COA Cuba Working Group (CWG) event in Miami on February 8, Cuba analyst Michael Bustamente and CWG head Alana Tummino sat down with AS/COA Online's Elizabeth Gonzalez to discuss the implications of the new Constitution.  "I have no doubt that the referendum will pass," said Bustamante, a history professor at Florida International University. "I think what is going to be interesting to watch…is the whole slew of implementing legislation that needs to follow." The inclusion of private property is one such example, which opens the door for self-employed workers, known as cuentapropistas, to one day reach corporate or LLC status—if a different set of private sector reforms follow. Similarly, the removal of any mention of marriage makes it possible for an update to the family code that legalizes same-sex marriage, though critics argue a previous draft would have legalized it right off the bat.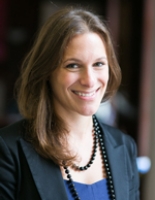 Alana Tummino
Cuba's National Assembly approved the current draft of the Constitution on December 22 after a series of changes made with feedback from the public. And it coincided with the advent of 3G mobile internet in the country. "The Cuban government has been talking about really rolling this out for a very long time and it's a very big deal," said Tummino. Raúl Castro's successor, President Miguel Díaz-Canel, is himself a Twitter personality and proponent of technological innovation on the island, with a leadership style that departs from the históricos, or revolutionaries still present in Congress.
Bustamante points out, however, that Díaz-Canel's public appearances after recent natural disasters harken back to the Fidel—not the Raúl—era. The hashtag #SomosContinuidad (#WeAreContinuity) making the rounds is the perfect slogan of the new government, he says. "It's kind of ironic to define revolution, which by its definition means change, in terms of continuity. That reflects the paradox in Cuban society widely."
---
---
This episode was produced by Elizabeth Gonzalez. The music in this podcast was performed at Americas Society in New York. Learn more about upcoming concerts at musicoftheamericas.org.