La diáspora es la mejor opción para cambiar la situación en Puerto Rico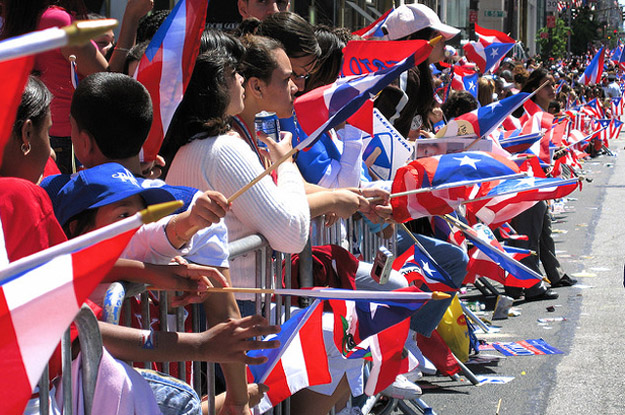 Es complicado vivir entre dos países. Creo que la película Selena explica bien la situación cuando el padre de la protagonista le dice a su hija:
-Tenemos que ser más mexicano que los mexicanos y más gringo que los gringos. ¡Ambos al mismo tiempo! ¡Es agotador!
Para los que crecimos como miembros de la diáspora puertorriqueña, el desafío puede ser agotador. Por una parte, sentíamos que debíamos ser lo más...
Read this article on the Americas Quarterly website. | Subscribe to AQ.