Justice Reform Puts Mexico at a Dangerous Crossroads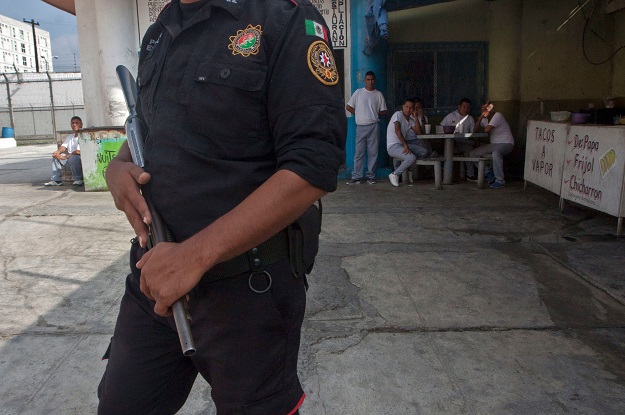 MEXICO CITY – After yet another year of record violence, Mexican government officials are grasping for new ways to empower the judiciary and push back against organized crime. But draft reform proposals leaked earlier this month – and set to be unveiled officially on Feb. 1 – would endanger due process, the presumption of innocence, judicial independence and impartiality, and pose risks to human rights. The coming congressional debate over the final proposals – and what to do about the impunity that has so weakened Mexico's rule of law – will be among the most vital in the country's recent...
Read this article on the Americas Quarterly website. | Subscribe to AQ.