The Judge That Is Resisting Brazil's Lava Jato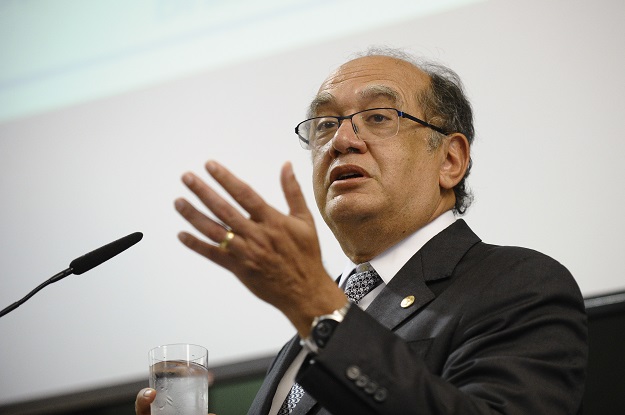 Brazil has a long tradition of politicized courts. But even in that context, Brazilian Supreme Court Judge Gilmar Mendes is unique, as he is both as an extreme manifestation of this tendency and a revealing case study in what this tendency means for the judicial system and the country.
Consider: the senior 61-year-old judge counts the country's most powerful politicians, including the president, among his close friends. His close and regular contact with them continued even as some of them...
Read this article on the Americas Quarterly website. | Subscribe to AQ.