Joe Biden: The Western Hemisphere Needs U.S. Leadership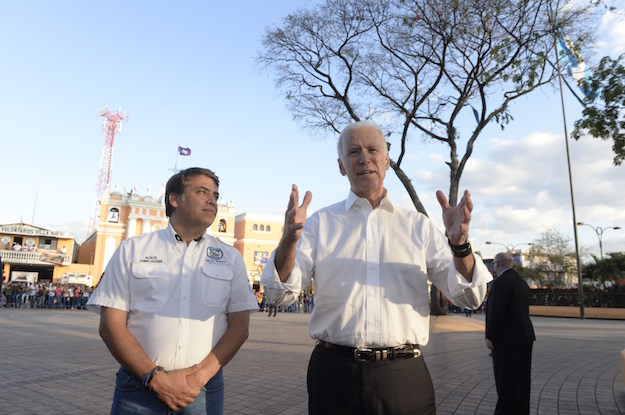 During my eight years as vice president, leading U.S. engagement with our partners throughout the Western Hemisphere was among the most rewarding challenges in my portfolio. Initially, progress was slow. Trust between the United States and our neighbors was at a low, driven by disagreements over the war in Iraq, the aftershocks of a great recession, a widening rift over the United States' long-standing Cuba policy, and an overall sense in the region that we had simply lost interest.
By the time President Obama and I left the White House, we had established a new foundation of...
Read this article on the Americas Quarterly website. | Subscribe to AQ.