Americas Society
Council of the Americas
Uniting opinion leaders to exchange ideas and create solutions to the challenges of the Americas today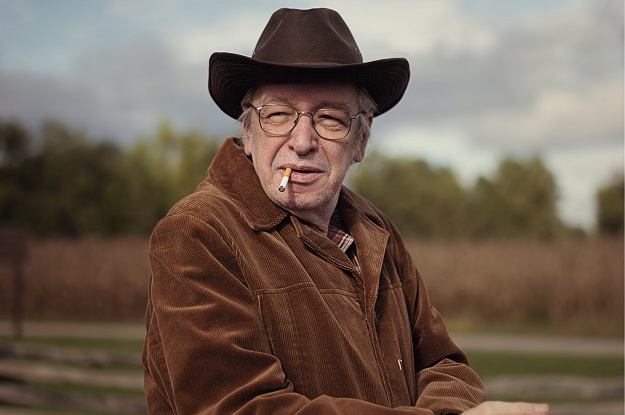 The intellectual guru to Brazil's next president lives at the end of a country road in Virginia, in a modest house with duct tape covering a crack in the front window, an American flag on the porch and a huge English mastiff named "Big Mac" standing guard.
And that's not even the most surprising part of Olavo de Carvalho's story.
Despite not having lived in Brazil since 2005, and liberally sprinkling his columns and speeches with references to little-known 19th century philosophers, the pipe-smoking 71-year-old has built a fervent social media following of more than 500,000...
Read this article on the Americas Quarterly website. | Subscribe to AQ.