How Selling Assets Can Help Revive Brazil's Economy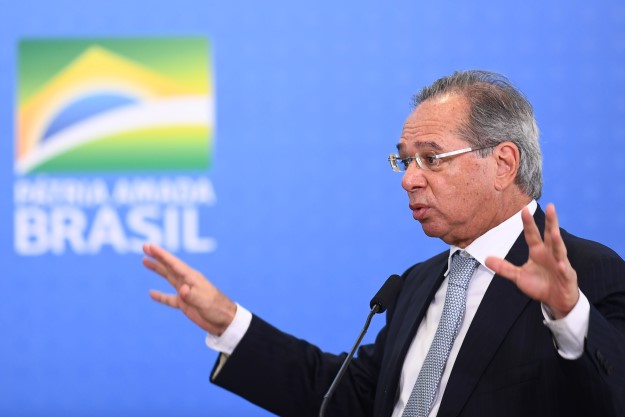 Since Brazil's new government took office, policymakers and investors have rightly focused on social security reform as a crucial ingredient for the country's long-term solvency. Now that an ambitious reform package has passed the Lower House, the government and Congress are looking to other areas, such as tax reform and reducing the oversized wage bill, to help boost growth.
But almost under the radar, the government has also continued a large divestiture program that started under the previous administration. President Jair Bolsonaro's government has promised to deepen that effort...
Read this article on the Americas Quarterly website. | Subscribe to AQ.