Americas Society
Council of the Americas
Uniting opinion leaders to exchange ideas and create solutions to the challenges of the Americas today
How the National Guard Debate Roused AMLO's Opposition in Congress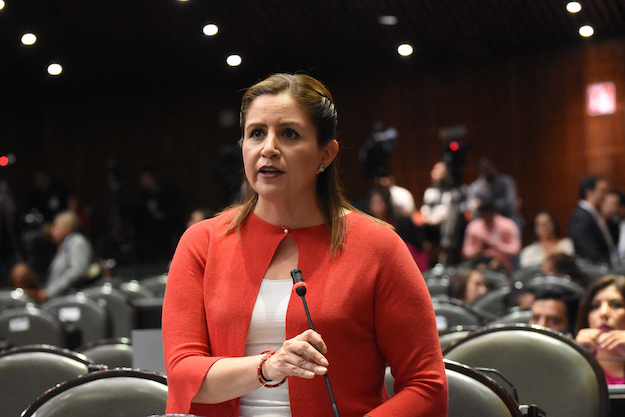 Has a sudden spirit of comity taken over Mexico's Congress? 
The constitutional change needed for the creation of President Andrés Manuel López Obrador's new National Guard generated contentious debate before it was approved earlier this year. But on May 21 the Senate unanimously passed the secondary legislation designed to regulate the creation and deployment of the force itself.  
In contrast to the constitutional reform, Morena and its allies had the simple majorities they needed to pass the legislation on their own. Instead, they agreed to work with the opposition on a...
Read this article on the Americas Quarterly website. | Subscribe to AQ.