Americas Society
Council of the Americas
Uniting opinion leaders to exchange ideas and create solutions to the challenges of the Americas today
How a Mall Became a Prison – And a Symbol of Venezuela's Collapse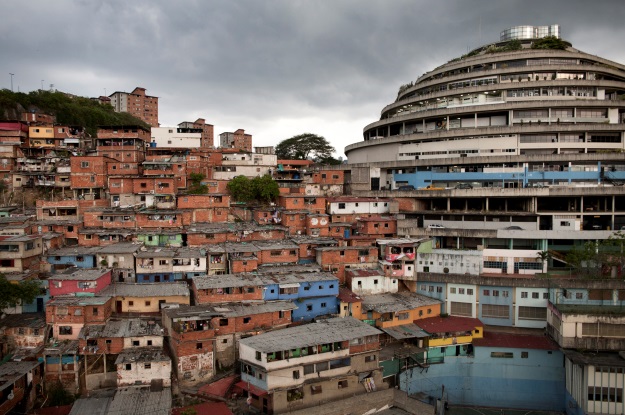 There is perhaps no more poignant physical symbol of Venezuela's decline – its authoritarian turn, flattened opposition, and imminent risk of default and economic catastrophe – than the huge concrete spiral known as El Helicoide, in central Caracas.
Once planned as South America's most spectacular monument to modern capitalism, El Helicoide is today Venezuela's most notorious torture center: Since protests rocked Caracas in 2014 and earlier this year, over three hundred students, activists and politicians have been crammed into its cells. Inside, Venezuelan police forces, in...
Read this article on the Americas Quarterly website. | Subscribe to AQ.