How Luzmila Carpio Became Quechua's Global Music Ambassador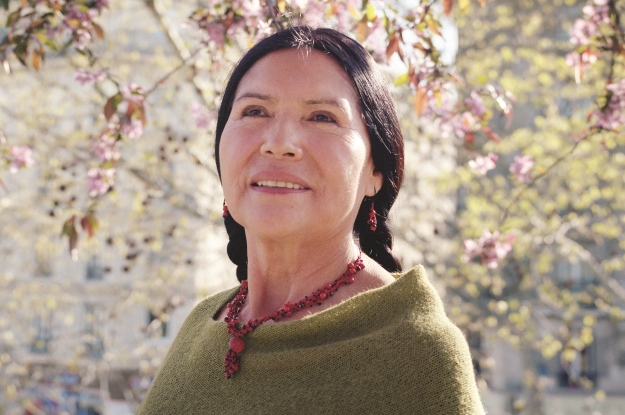 Luzmila Carpio is a woman of many talents. She is a champion of indigenous rights, considered a cultural princess (or Ñusta) in her native Bolivia, and was the country's ambassador to France from 2006 to 2010. She's also one of the most important figures in Latin American music of the last 50 years, responsible for helping bring the sounds of the Andean Quechua tradition into the 21st century.
Born in the small village of Qala Qala, not far from the mines of Potosí, Carpio was immersed in a culture that she described as "based on respect for the Pacha Mama, the Mother Earth...
Read this article on the Americas Quarterly website. | Subscribe to AQ.