How Countries Manage Water: Guatemala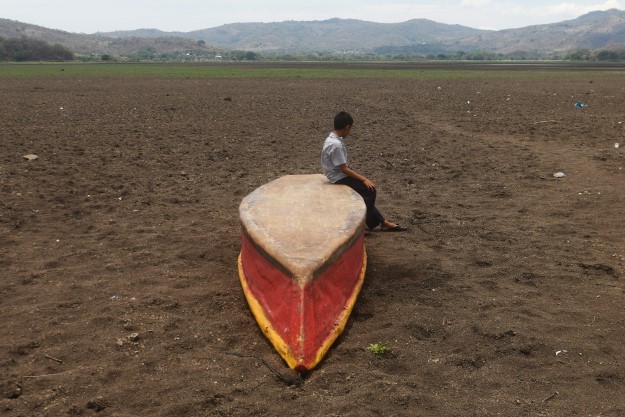 This article is adapted from AQ's latest issue on the politics of water in Latin America.
Guatemala is part of the Dry Corridor, a region extending almost 1,000 miles from Mexico to Panama that suffers waves of intense drought and extreme precipitation. Water resources are abundant in the volcanic sierras, with 18 major rivers and high annual rainfall, while the majority of the population is located in highland valleys. Guatemala City sits in one such valley located on the Continental...
Read this article on the Americas Quarterly website. | Subscribe to AQ.