How Countries Manage Water: Colombia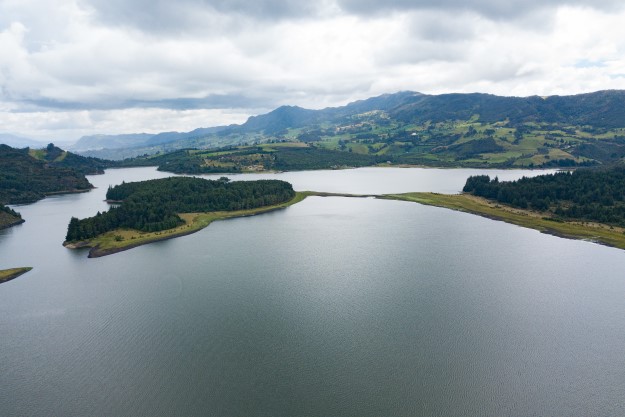 This article was adapted from AQ's latest issue on the politics of water.
Colombia has long counted water as an abundant resource, experiencing roughly three times the global average of rainfall per country. But the geographic distribution of Colombia's water is lopsided, with the large majority of fresh water aquifers located in the Amazon Basin where the population is sparse. Rural areas are notably underserved and 74% of coffee farmers surveyed cited droughts as a growing threat to their...
Read this article on the Americas Quarterly website. | Subscribe to AQ.