How Chile's Environment Policy Is Good for Fish, and for Business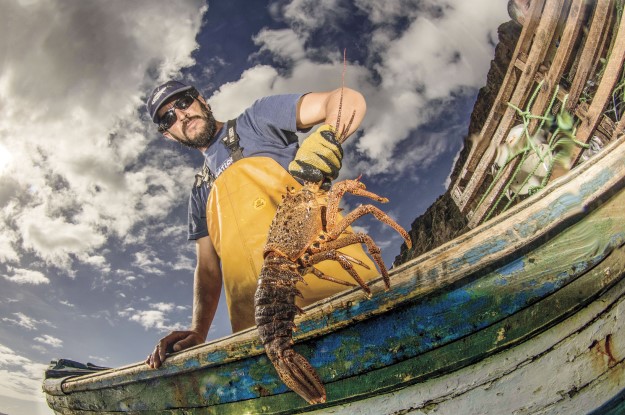 This article is adapted from AQ's latest issue on the politics of water in Latin America
About 400 miles from shore, a small fishing community in Chile's Juan Fernández Archipelago makes its living from a species unique to the islands: the Juan Fernández spiny rock lobster. The area is a national park, but in the 2000s, marine life was showing signs of stress. Catches started to dwindle, threatening the community's livelihood.
Bottom trawling, an industrial fishing practice in...
Read this article on the Americas Quarterly website. | Subscribe to AQ.