How the Caribbean Can Prepare for More Violent Hurricanes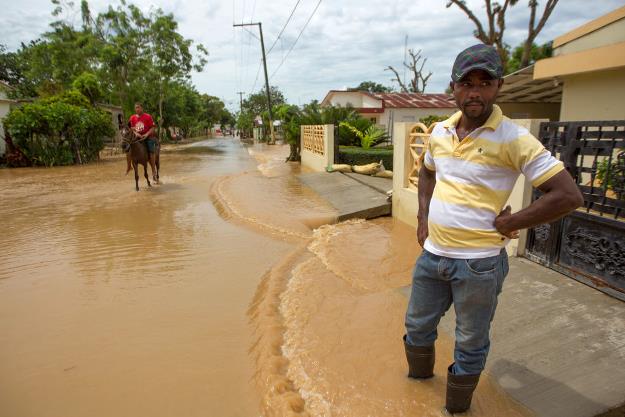 The hurricanes that battered the Caribbean this summer left few communities untouched. But the approximately 4.4 million people living in low-elevation coastal zones (LECZs), coastal areas less than 10 meters above sea level, paid a particularly heavy price. Hurricane Irma, for example, destroyed homes throughout the Turks and Caicos, where 85 percent of the population lives in LECZs.   
Low-Elevation Coastal Zones (LECZs) in the Caribbean
... Read this article on the Americas Quarterly website. | Subscribe to AQ.