Americas Society
Council of the Americas
Uniting opinion leaders to exchange ideas and create solutions to the challenges of the Americas today
How an Anti-Corruption Movement Jumpstarted LGBTIQ Activism in Guatemala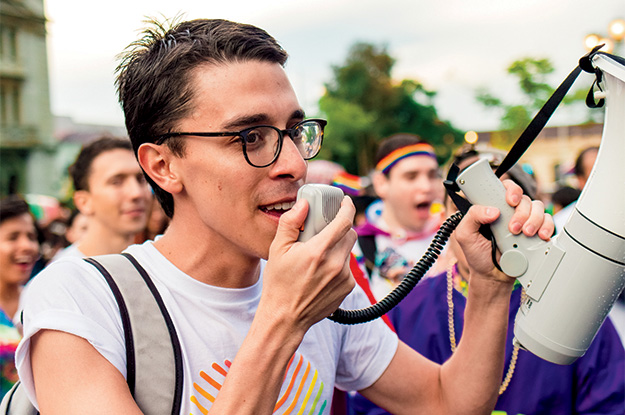 This article is adapted from AQ's print issue on how to make Latin American cities better. The interview has been edited for clarity and length.
How has the fight against corruption affected 
the struggle for LGBTIQ equality in Guatemala?
In a way we're the child of the anti-corruption movement. What convinced me that we needed to start an LGBTIQ organization were my experiences in anti-corruption groups like #JusticiaYa and my close connections with people working to transform Guatemala's...
Read this article on the Americas Quarterly website. | Subscribe to AQ.