Americas Society
Council of the Americas
Uniting opinion leaders to exchange ideas and create solutions to the challenges of the Americas today
How AMLO's Airport Decision Signals a Return to Mexico's Past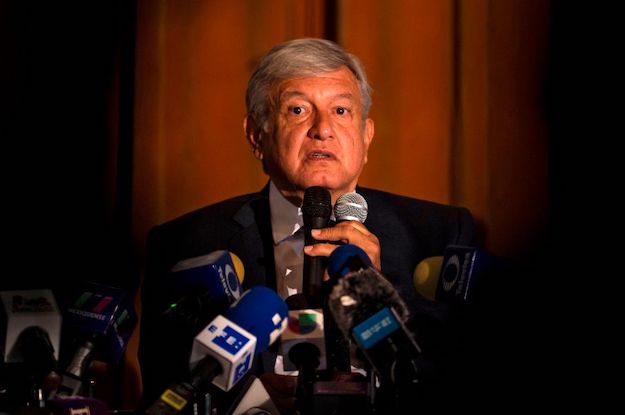 Mexico's President-elect Andrés Manuel López Obrador likes to frame his coming presidency as the start of a new era in Mexican politics. He also wants to re-establish the role of the presidency as the centerpiece of power. That was part of his justification for holding a $13 billion airport project already underway outside Mexico City up to a public vote in October. 
But the informal and legally dubious way that vote was conducted – and López Obrador's subsequent decision to cancel the project anyway – shows what his goals are and how much of an old-establishment politician he...
Read this article on the Americas Quarterly website. | Subscribe to AQ.