How AMLO Misunderstood His Mandate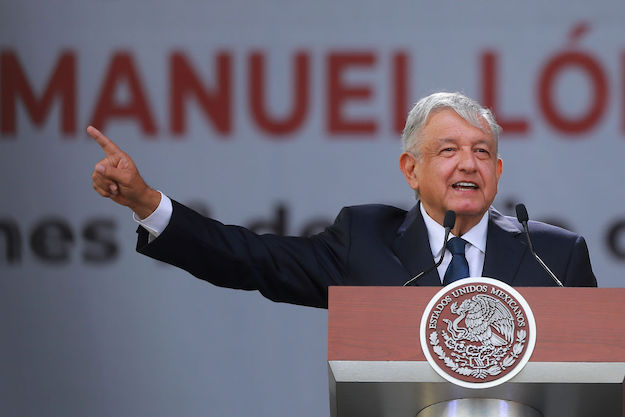 MEXICO CITY – Carlos Urzúa's sudden resignation as Mexico's treasury secretary on July 9 reinforced a view of Andrés Manuel López Obrador's government that had already begun to take hold during the president's first seven months in office. 
In a letter announcing his resignation, Urzúa cited "public policy decisions without basis" and "the imposition of officials without knowledge of public finances" as his reasons for leaving. In other words, the administration values symbols and politics over technical judgment and expertise. 
But Urzúa's announcement – and the series of...
Read this article on the Americas Quarterly website. | Subscribe to AQ.